(626) 357-3571
Duffer's Bar & Grill, our restaurant features a menu inspired by real American cuisine. Our staff is trained to be attentive and wait on your every need. To compliment your dining experience, we offer an indoor area framed by two patios – where you eat is your choice!
Each area includes multiple televisions for your viewing pleasure with every game available. If you're around and just want to catch the game, we also have a fully stocked bar that specializes in mixed drinks and friendly service.
Join us for our weekly specials!
Monday Night Football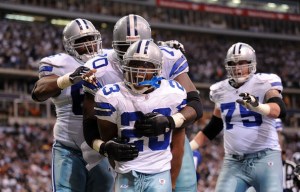 Food and drink specials throughout the game! Cash prizes and halftime specials!
Taco Tuesdays
$1 tacos! Your choice of al pastor, chicken, pork or beef. Take the Taco Challenge! How many can you eat?