The San Gabriel Junior Golf
Our popular and successful RDGC junior program is designed for beginners and intermediate players. Each session will give the junior golfers the opportunity to learn new skills or enhance existing ones. Using a variety of drills and games, the camp is geared for fun and challenges. Campers are put into groups based on ability level. Come pick up a flyer/application in the Pro Shop today!
Visit our website at http://www.straightdownthemiddlegolf.com/ for more information!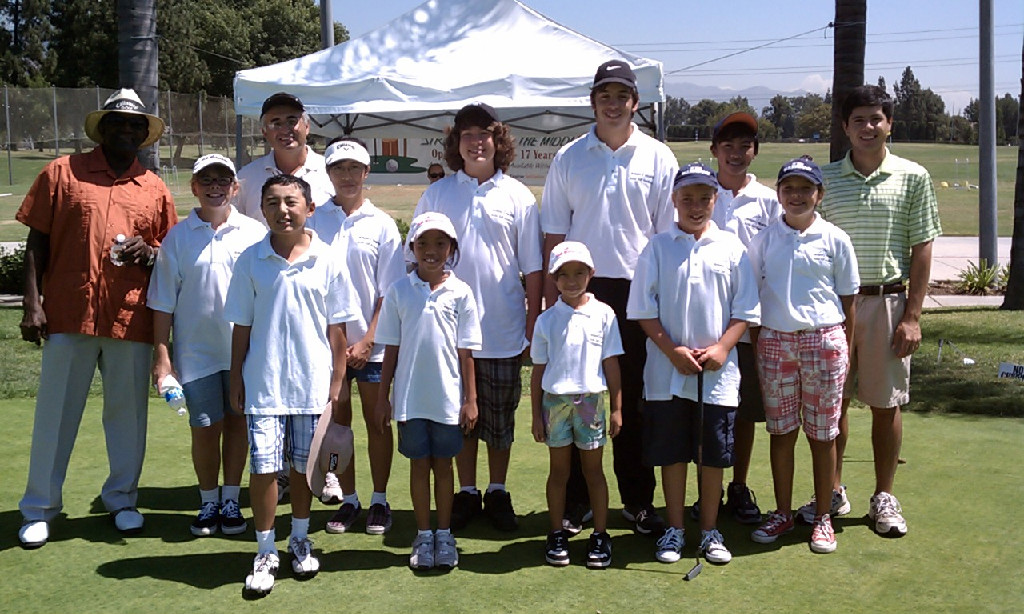 At Rancho Duarte Golf Course we are dedicated to developing golfers of all ages, especially juniors. We believe that helping to develop and introduce the game to young children is an important aspect of the sport and we welcome children to partake in our facilities year-round.
We are proud to be a part of the tournament schedule for the SCPGA Junior Tour during the Spring and Summer months in tournaments that feature children from the ages of 7 to 14 years old competing on our golf course. You can find more information on the SCPGA Junior Tour and tournament results here: http://www.scpgajrtour.com/category/homepage/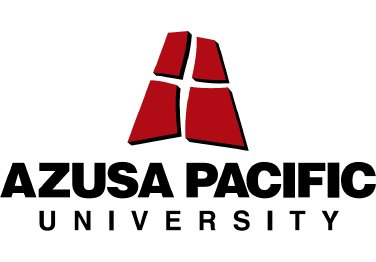 We work closely with Azusa Pacific University to provide a facility that caters to their golf classes for beginner, intermediate and advanced players. We provide range balls for practice and use of the golf course for students enrolled in the class as well as a facility that includes a putting green and short game area.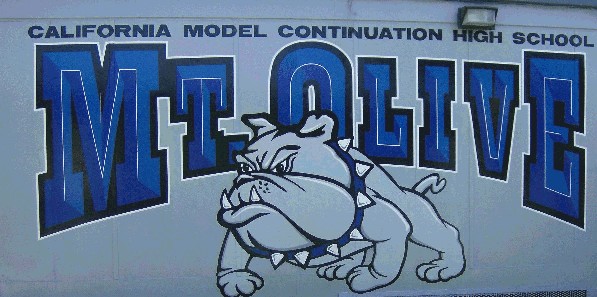 In cooperation with Mt. Olive High School we provide our facilities and a handful of instructors to teach a select group of model students the game of golf. Classes occur once a week on Thursdays from 1PM – 2:45PM and focus on the fundamentals of the swing as well as proper etiquette on and off the golf course.